A Security Consulting Firm That You Can Trust
SRI GROUP LLC is a leading security and business advisory company that offers innovative and comprehensive security technology services to our clients across the globe. Our team is composed of skilled individuals who have broad knowledge and experience in law enforcement, risk management, transportation security, and more.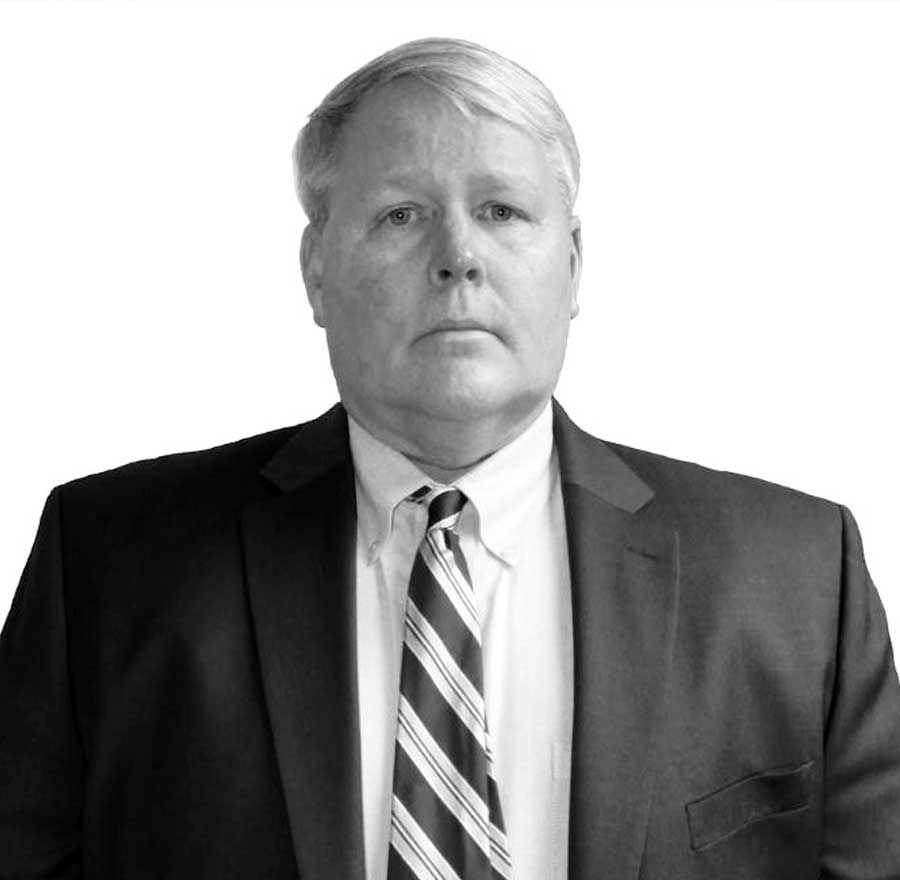 Our company is aimed at solving complex security problems by mitigating risks and reducing exposure threats. We strive to deliver outstanding results for our clients, including governments.
John Halinski is a retired Deputy Administrator of the Transportation Security Administration (TSA). He has extensive knowledge and expertise in international aviation security, intelligence, and counterterrorism.
For more than 35 years, Mr. Halinski has served in senior leadership positions at TSA and the United States Marine Corps. Some of his key accomplishments at TSA are the advancement of measures to prevent and suppress all acts of unlawful interference against civil aviation. He has successfully saved millions for the agency by achieving operational efficiency.
Mr. Halinski also served as the primary technical advisor for Aviation Security at the Department of State and as the US representative to the International Civil Aviation Organization for Aviation Security (AVSEC). He was appointed as the primary technical advisor for AVSEC during Open Skies negotiations.
John is a frequent media advisor for issues concerning transportation security and counterterrorism. He is a regular contributor to the following media companies:
John is a senior fellow for Homeland Security at George Washington University and on the Board of Advisors for Marymount University and Christopher Newport University. He has published several articles and opinion pieces for different media outlets and magazines.
John focuses on working with international airlines, aviation authorities, associations, and airports to develop and execute comprehensive plans. He aims to improve security, prevent illicit activity, and meet international regulatory requirements by implementing the best practices and training procedures.