Security Technology Solutions for Business Efficiency
SRI GROUP LLC is a service-disabled veteran-owned small business (SDVOSB) that specializes in providing security consulting services. We have extensive expertise in intelligence, international affairs, transportation, national defense, risk management, leadership, crisis incident management, training, and aviation.
We strive to provide our customers with comprehensive and innovative solutions using a customer-oriented approach.
Previous and Current Partners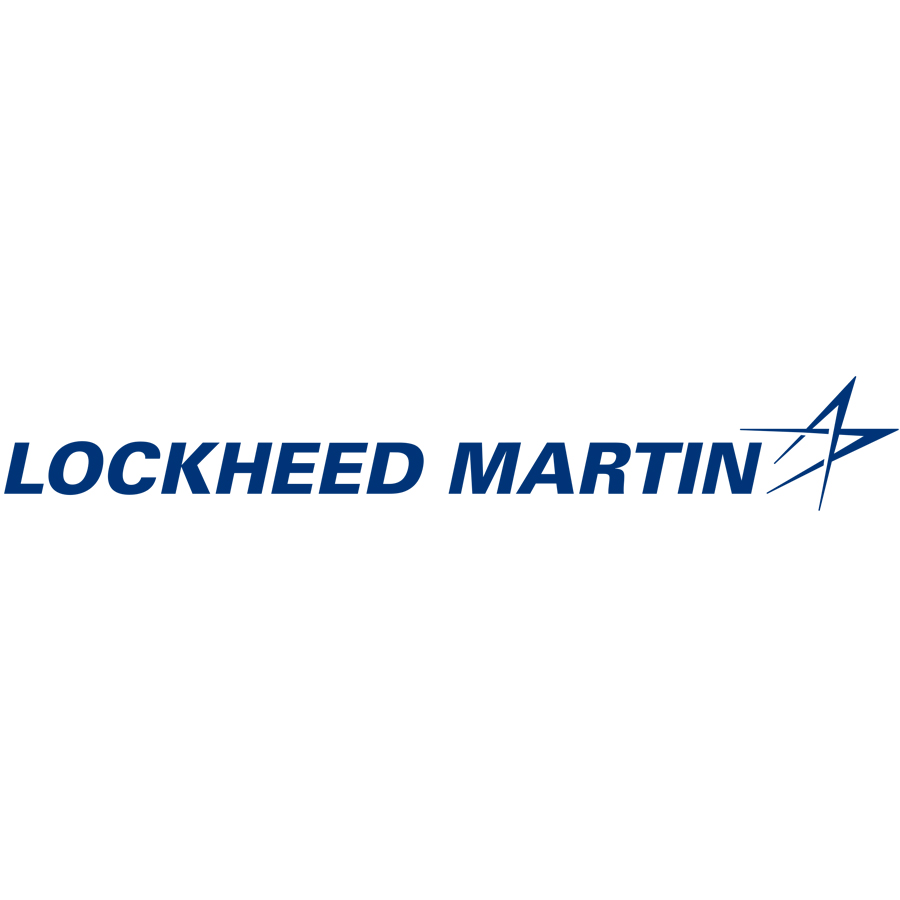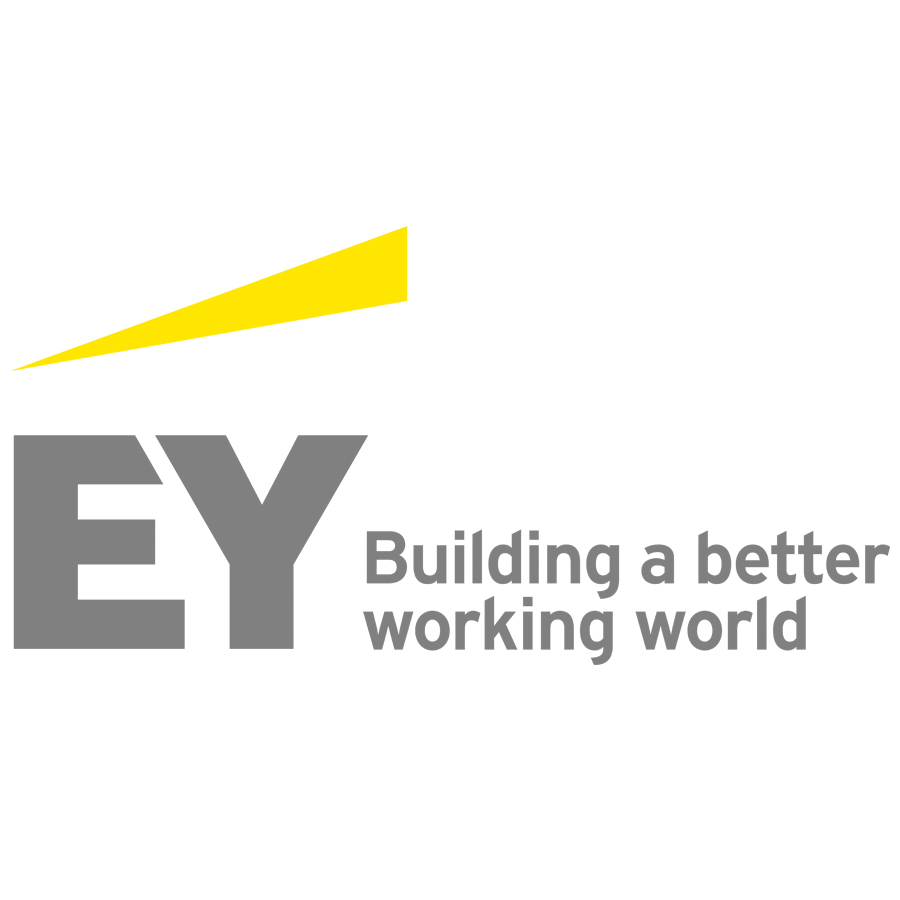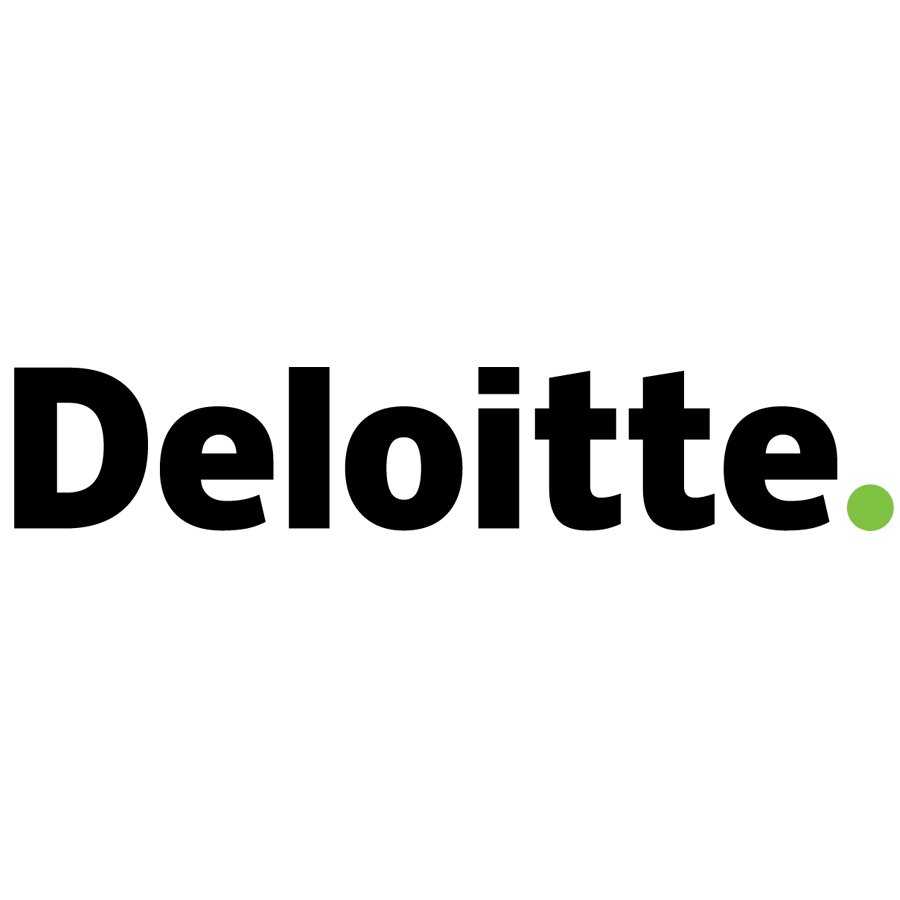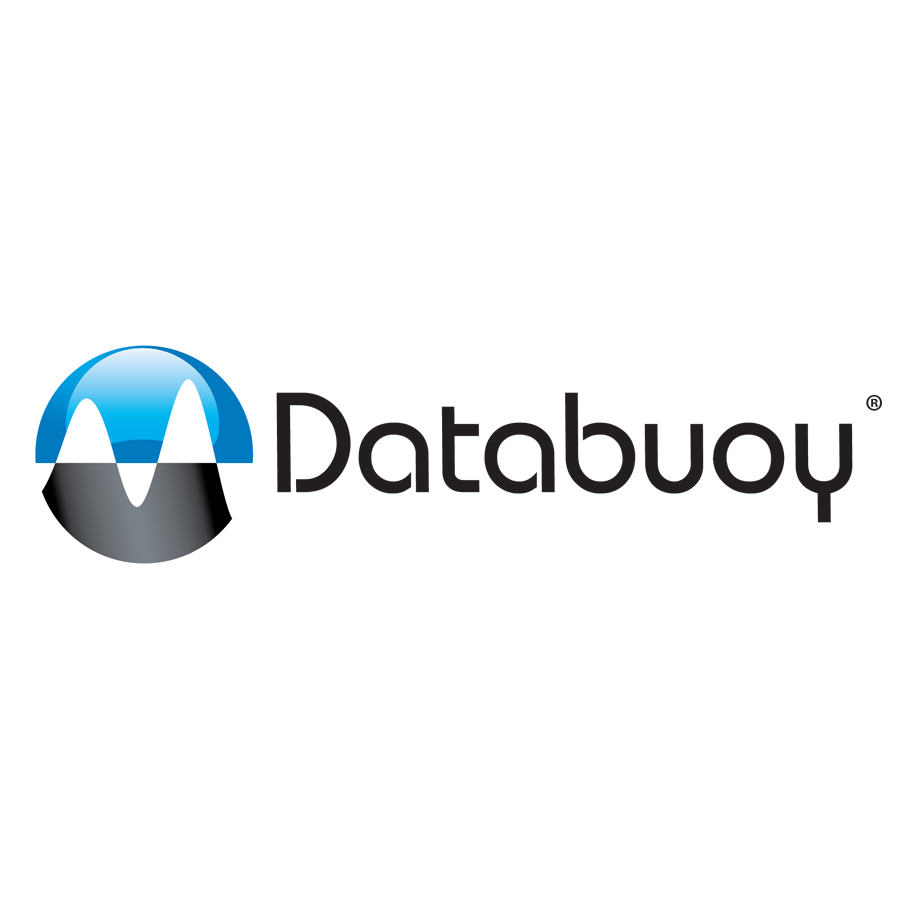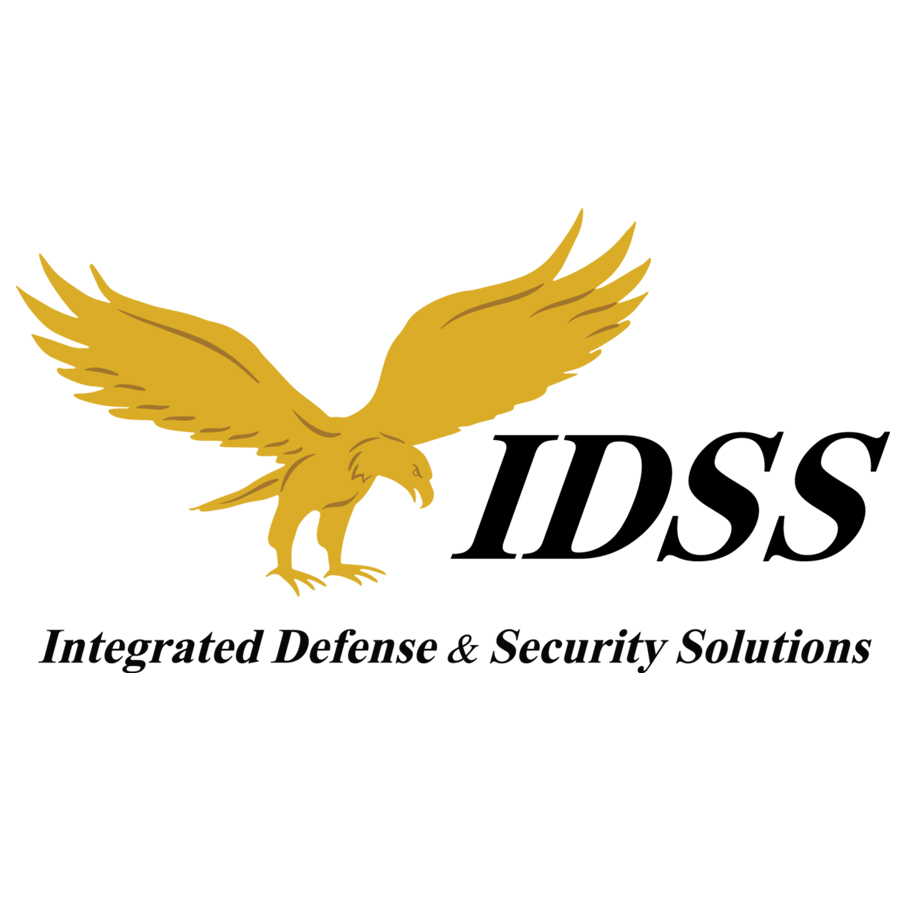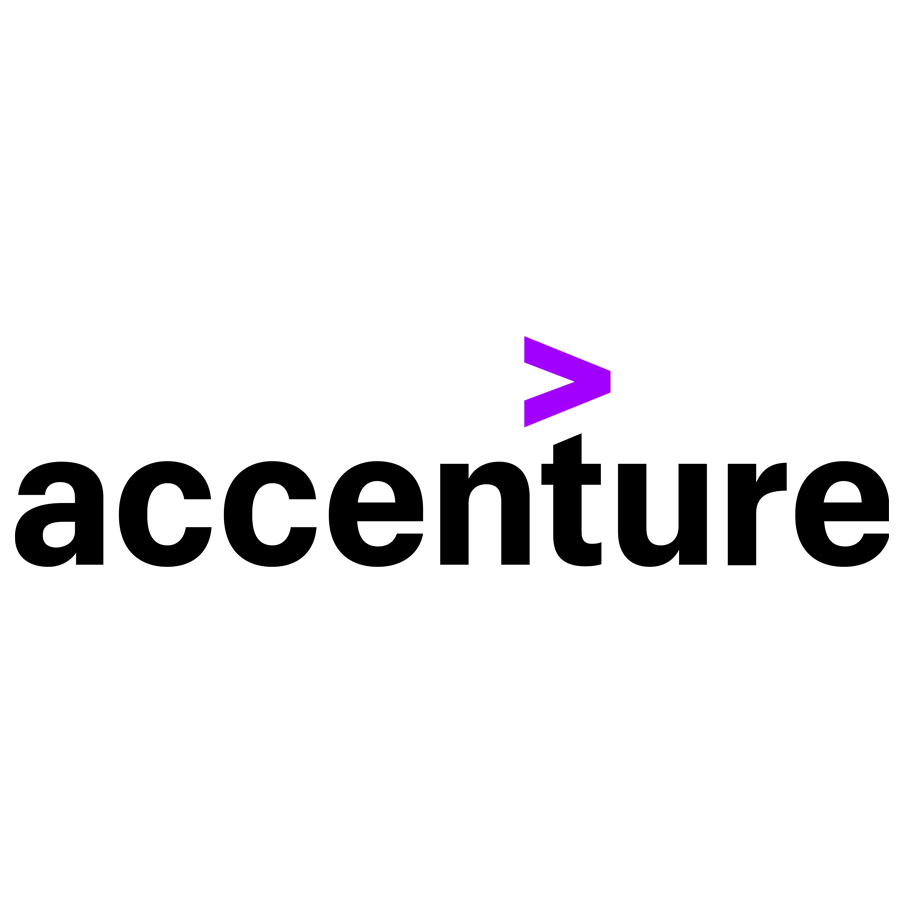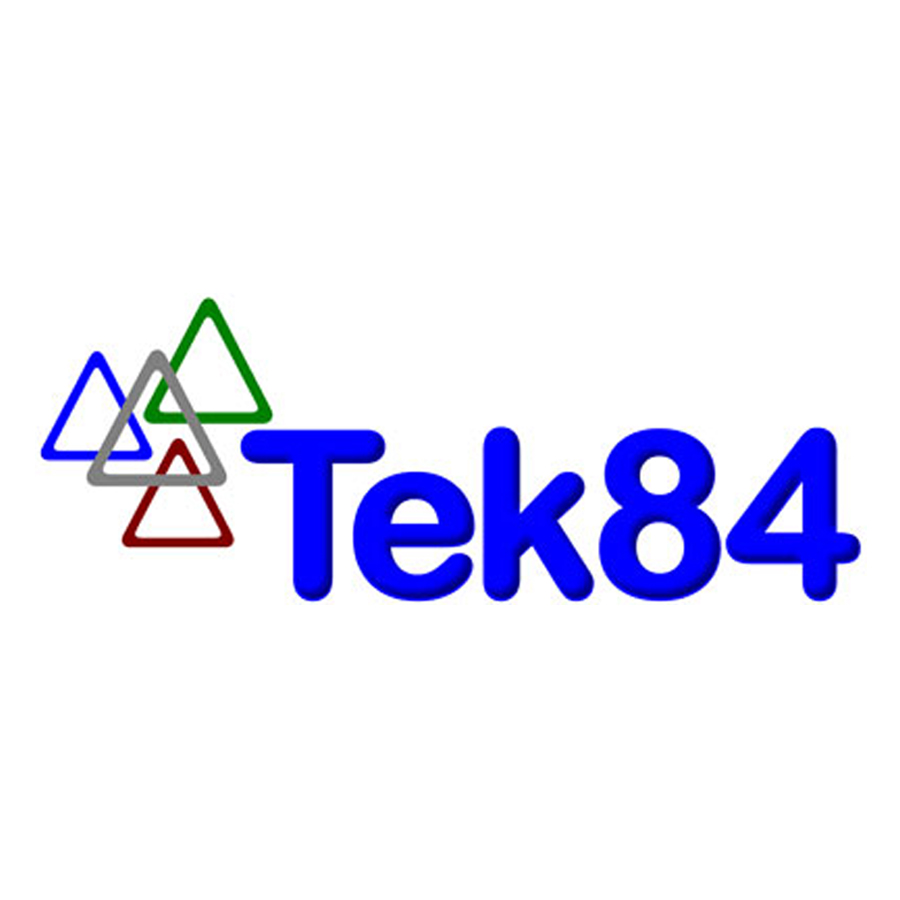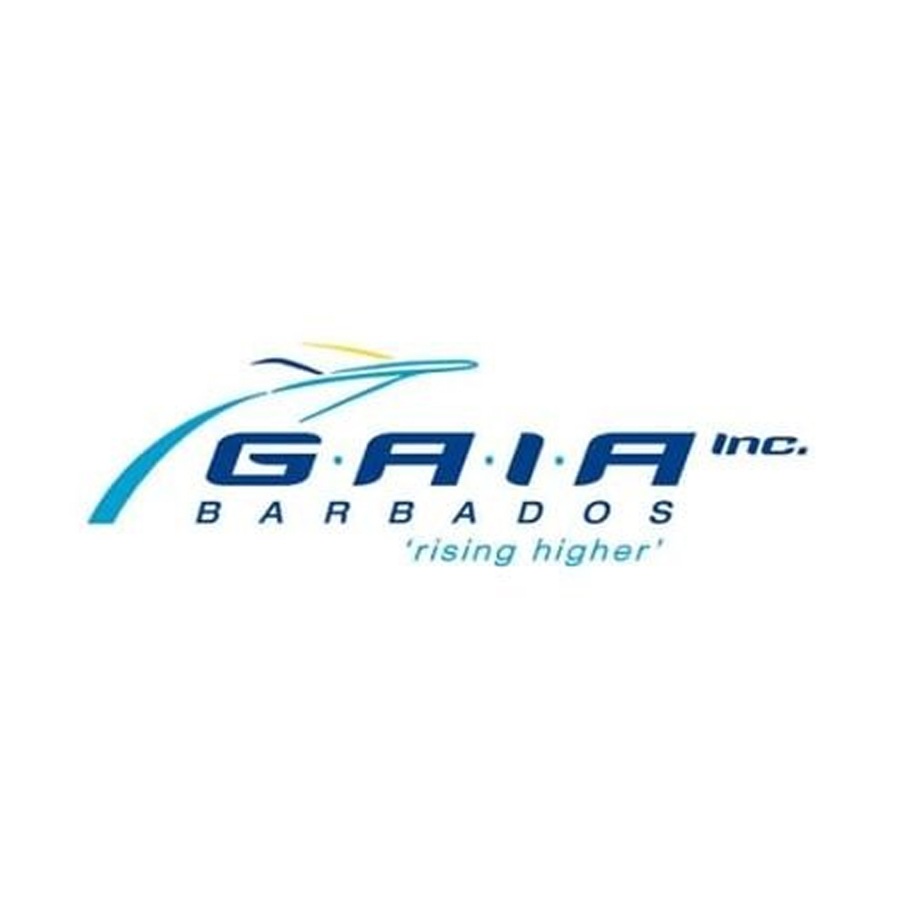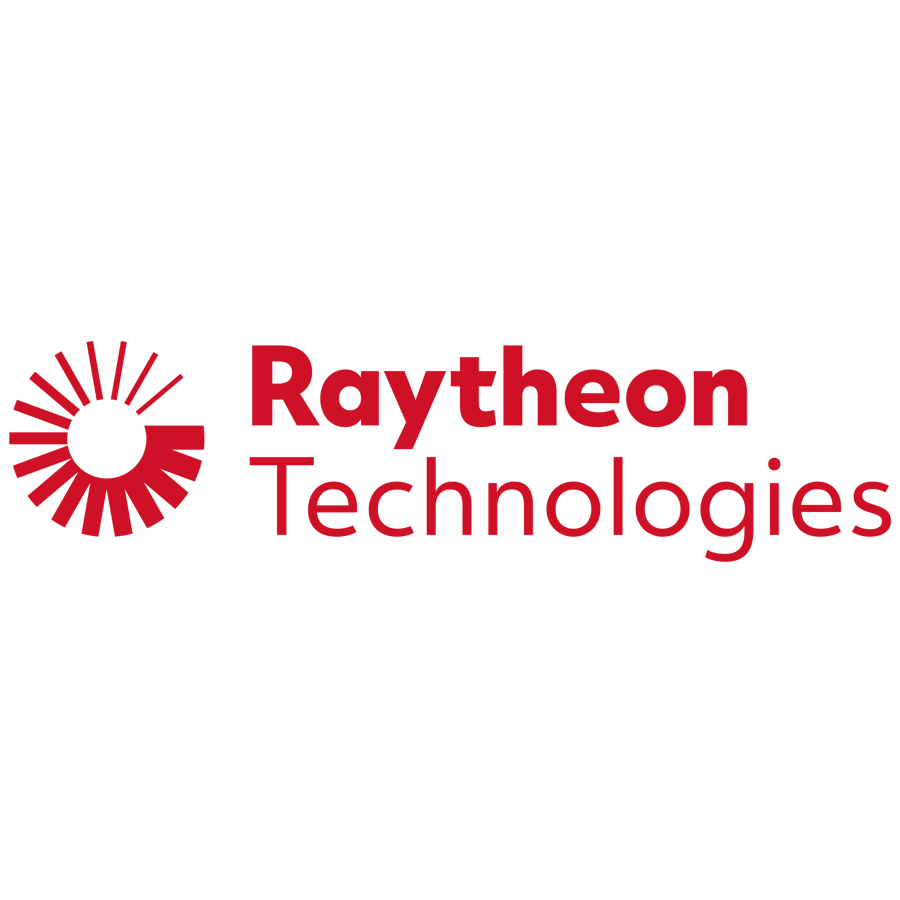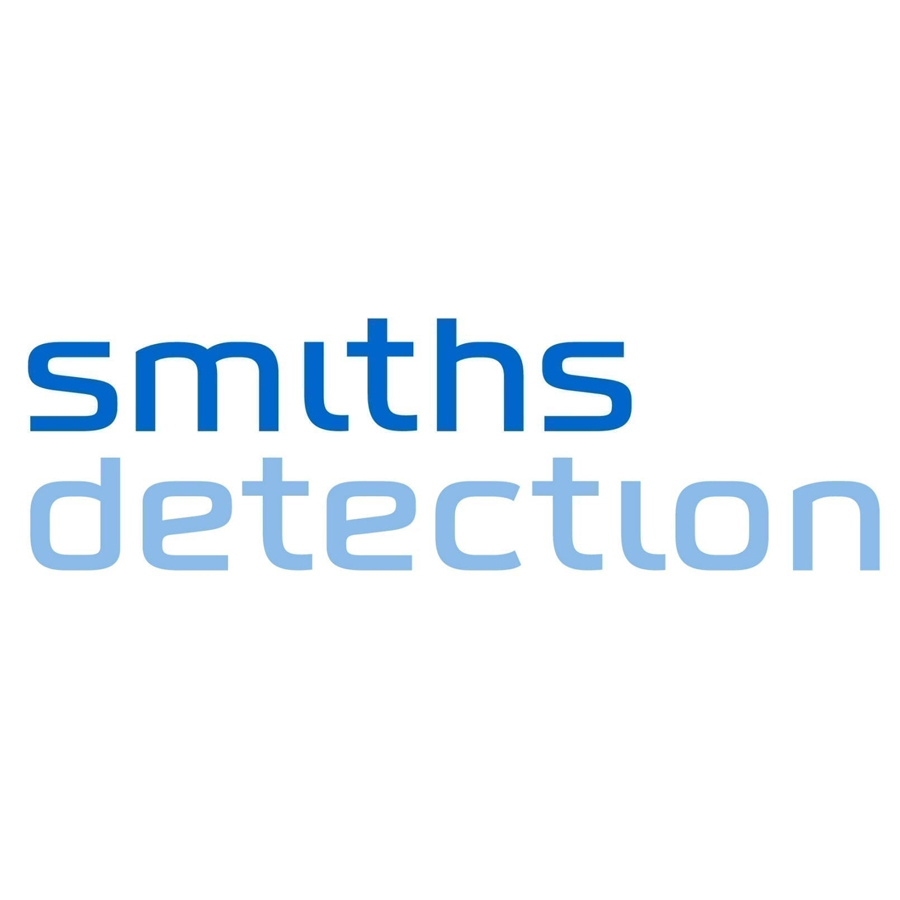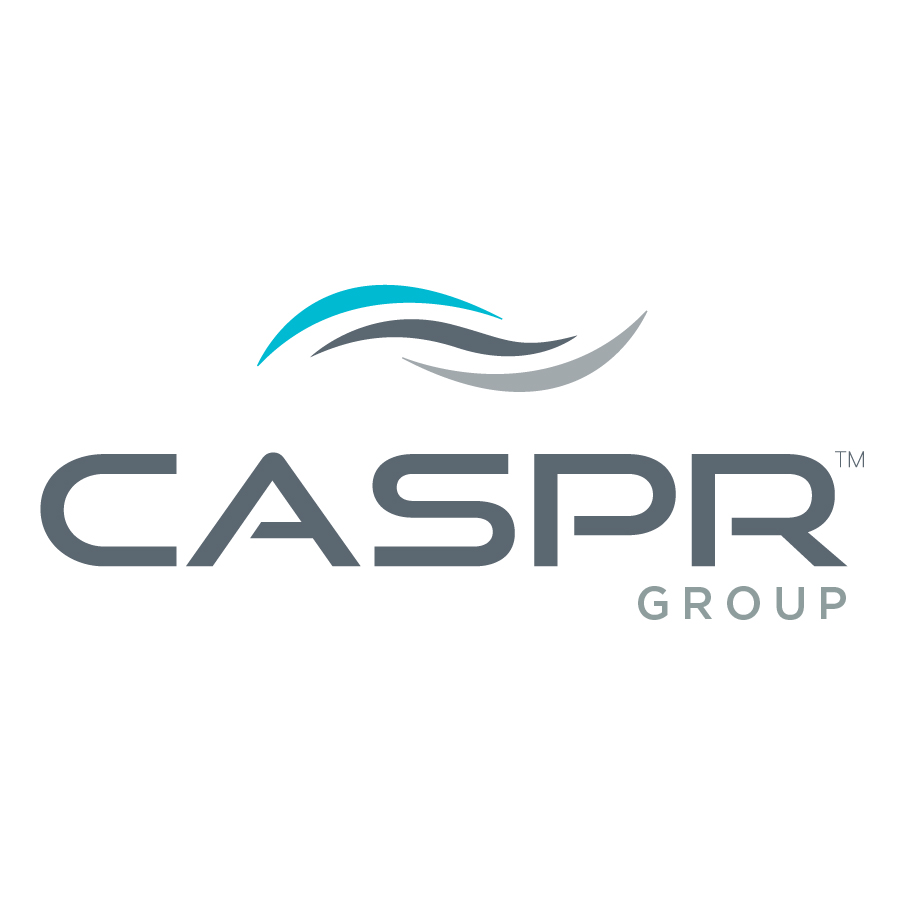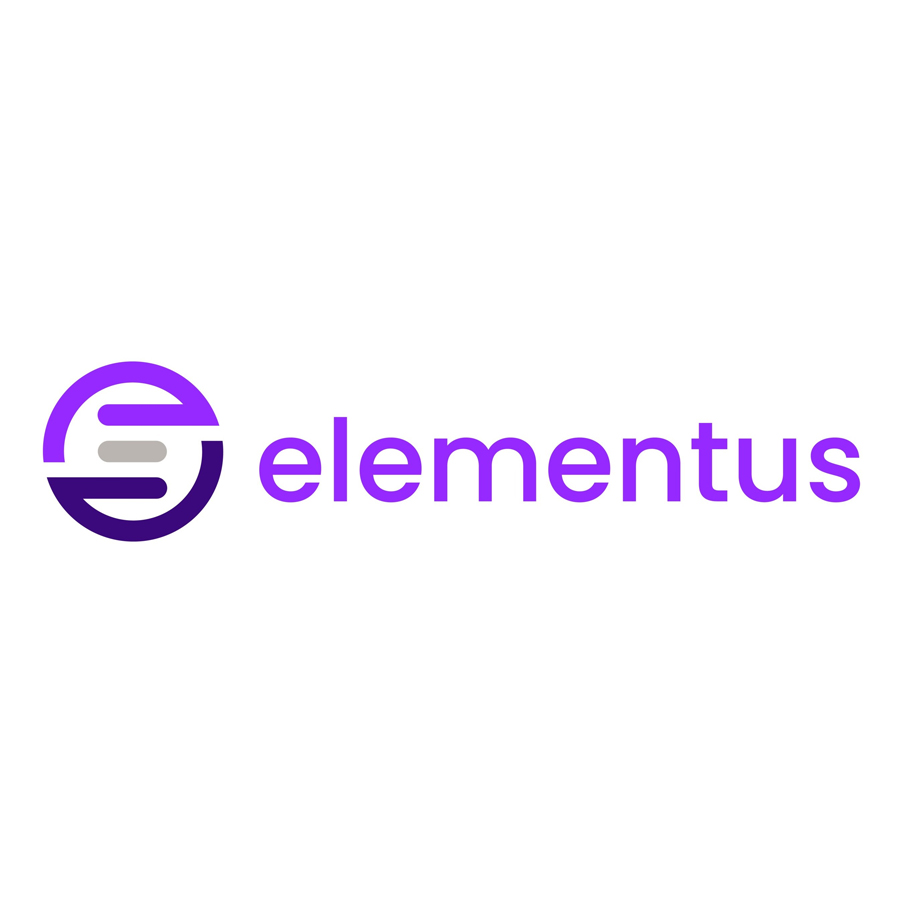 We employ highly skilled personnel with experience in defense, law enforcement, security, and intelligence. We organize our teams based on the clients' needs and requirements. Our goal is to offer effective solutions and deliver quality results to our clients.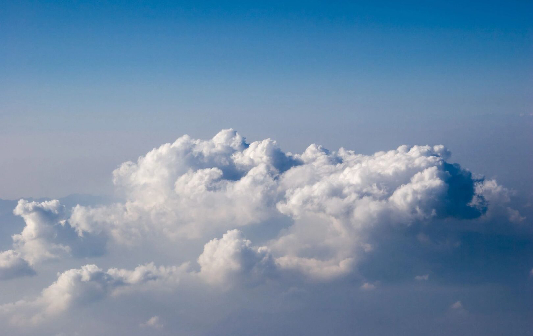 We work closely with our clients to guide them in improving their business policies and procedures.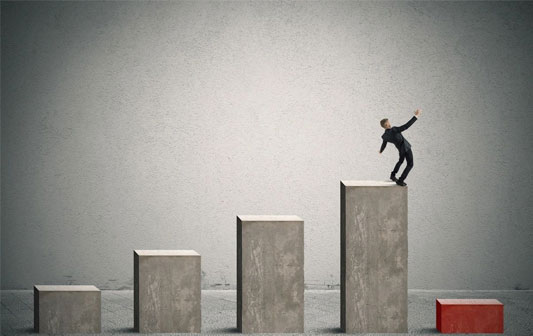 Our goal is to assist you in identifying potential risks and evaluating your operational policies and procedures using an effective risk management plan.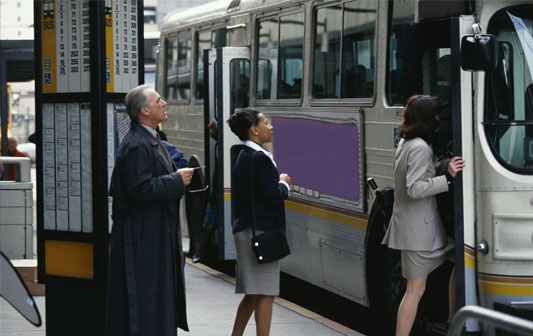 Transportation Security in All Aspects
Count on us for the proper implementation of transportation security measures including aviation and immigration control. Our aim is to help ensure your safety at all entry and exit points.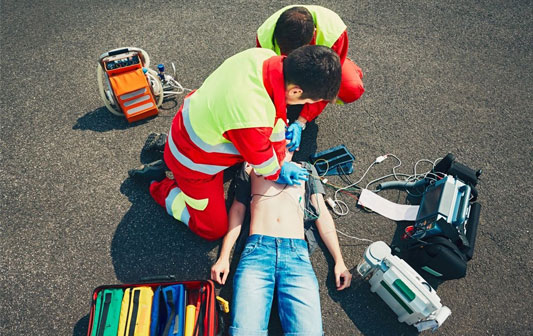 We develop an effective crisis management plan to help you mitigate risks and identify potential threats in case of an accident or an emergency.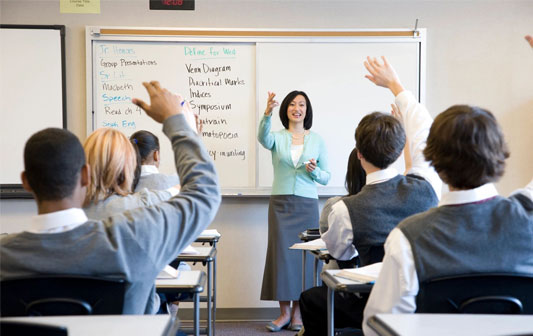 With our training program, you can learn how to take precautionary measures to protect your assets and prevent accidents from occurring.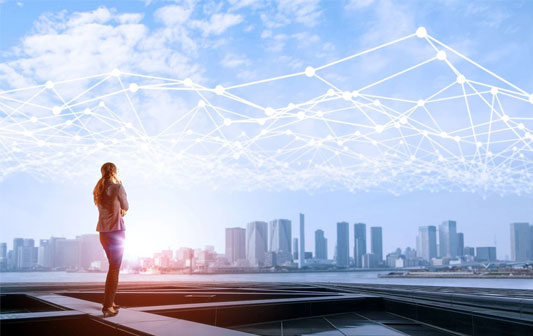 Intelligence and Information Services
You can count on us for comprehensive solutions to keep your confidential information and data secure at all times.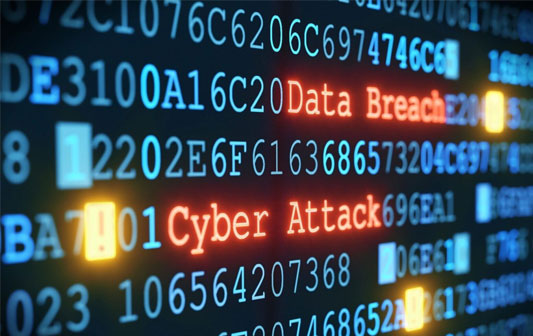 Threat and Vulnerability Assessments
We conduct assessments to gauge your strengths and weaknesses in different scenarios. Our team will help you identify potential sources of threats and offer strategic plans to determine the appropriate actions.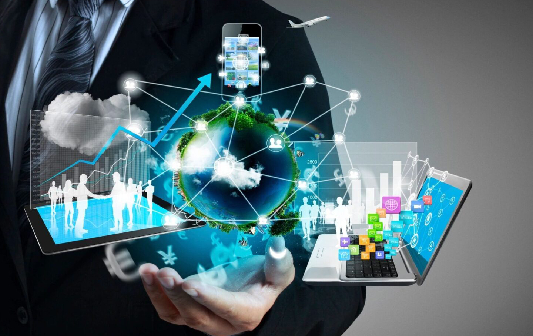 Technology Advisory Services
By utilizing smart technology and digital solutions, we will guard you against cybercrime risks and threats.